3 Great Eco-Friendly Flooring Options For Your Home
The days of bland eco-friendly flooring options are over. These days, consumers are actively shopping green, resulting in major flooring companies expanding their eco-friendly options. At Carpet Mart in Louisville-KY, we feature a number of environmentally conscious flooring choices that we know you'll love.
Here are 3 great eco-friendly flooring options for your home: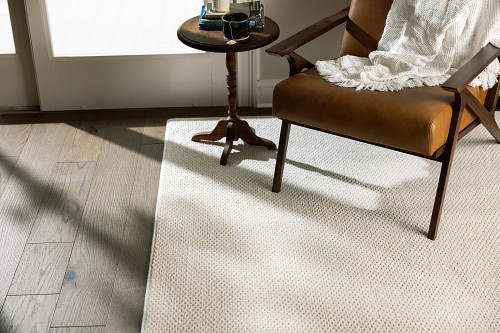 Engineered Hardwood Flooring
Engineered hardwood flooring is made from natural wood and features many of the benefits of actual hardwood. However, because of the way that it is produced, engineered hardwood is actually more sustainable than solid hardwood flooring.
Engineered hardwood is constructed of layers of natural hardwood and plywood, with each being layered together in a different direction. This tiered structure allows engineered hardwood to have increased durability enabling it to last for many years, sometimes decades. It also boasts increased temperature resistance, adding to its overall lifespan. Engineered hardwood is simpler to install than hardwood flooring, too, thus reducing the required resources.
Laminate Flooring
Laminate is a strong flooring option for those who want to make an eco-friendly flooring decision while on a budget. With a base layer made of wood by-products and glue, laminate comes from recycled materials. The top layer of laminate comes from embossed paper, and the wear layer above is a scratch resistant coating. These materials combined make for a flooring option constructed of sustainable resources.
Carpet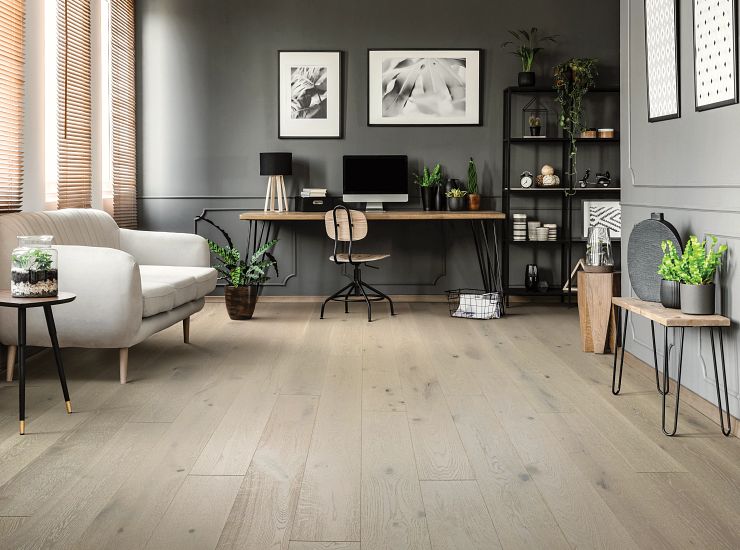 Shaw Floors has many different eco-friendly carpet options and is committed to manufacturing carpet that is designed to be safe for people and the planet. More than 85% of the products that Shaw makes are Cradle to Cradle Certified meaning that they are assessed for environmental and social performance. Each of their carpet products meets a Green Label Plus certification which means that they are among the lowest emitting carpet, adhesive and cushion products on the market.
With each passing year, the number of eco-friendly flooring options for your home grows. Whether you select one of the ideas above or decide on another eco-friendly choice, you can't go wrong. Trust the team at Carpet Mart in Louisville, KY to help meet your eco-friendly flooring needs.